WE FIX
MACS • PCS
LAPTOPS • TABLETS
SMARTWATCHES
& SMARTPHONES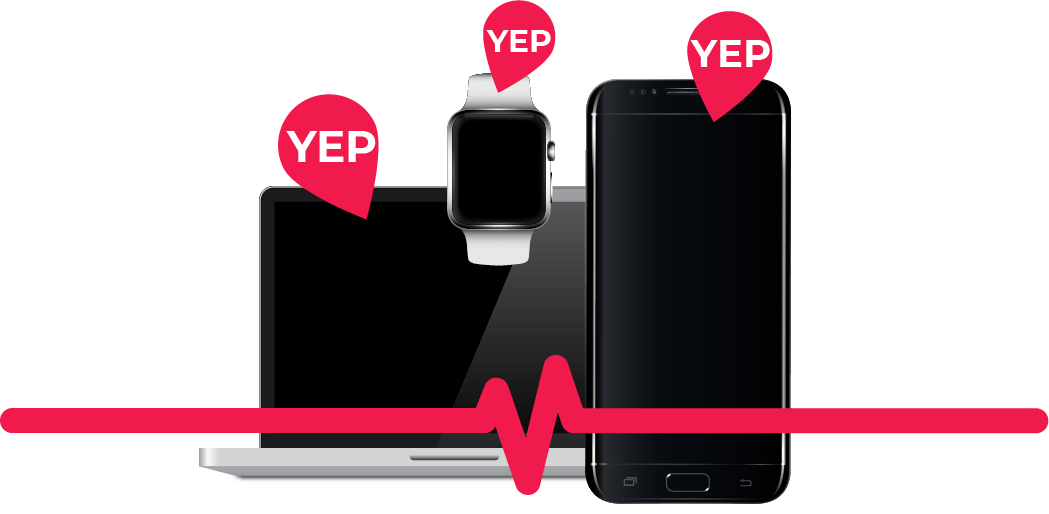 WHAT CAN WE FIX FOR YOU TODAY?
Most iPhone repairs are on the bench before you walk out the door and are repaired the same day, some even within an hour.
All repairs go through a 10-point checklist to assure the highest quality repair. We also stand behind our work and offer warranties on all parts.
Nintendo has announced that GoldenEye 007 is finally coming back. During its September 2022 Nintendo Direct, the company confirmed that Rare's...
read more